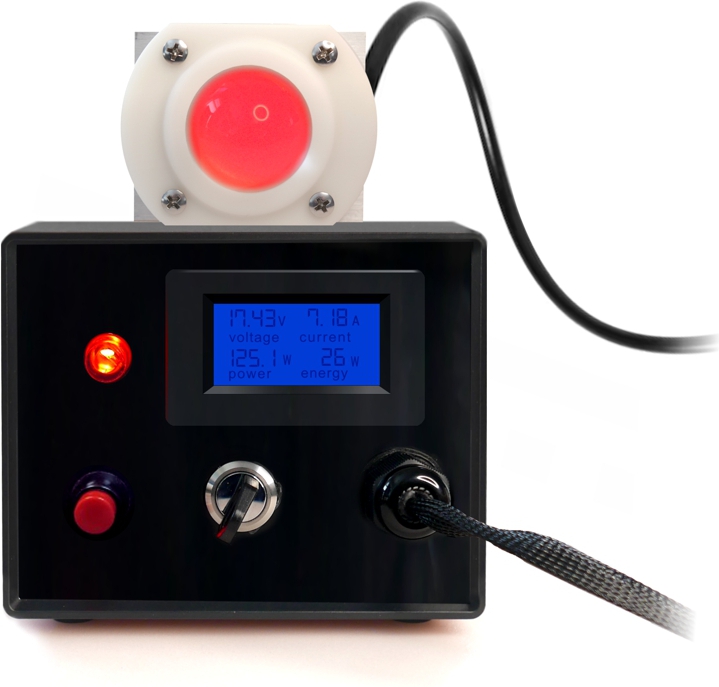 50-Watt Laser Phototherapy Devices
Whether you're a healthcare professional looking to upgrade your equipment or a consumer seeking an effective pain relief solution, our therapy laser is the perfect choice.
Our 50 Watt Therapy Laser uses advanced technology to deliver powerful and precise therapeutic energy to the affected area, stimulating healing and promoting cell growth. This cutting-edge device can penetrate deep into tissue, providing fast, effective pain relief and promoting faster healing times.
For healthcare professionals, our therapy laser offers numerous benefits. With its high power output, it's perfect for treating a wide range of conditions, from chronic pain and inflammation to acute injuries and wounds. Its versatility makes it an ideal addition to any medical practice, chiropractic clinic, or physical therapy center. Plus, our therapy laser is easy to use, so you can provide top-notch care without spending hours on training.
Consumers can also benefit from our 50 Watt Therapy Laser. If you suffer from chronic pain or have recently suffered an injury, our device can help speed up your recovery and alleviate your discomfort. Its portable design makes it easy to use at home, so you can enjoy the benefits of therapy without leaving the comfort of your own home.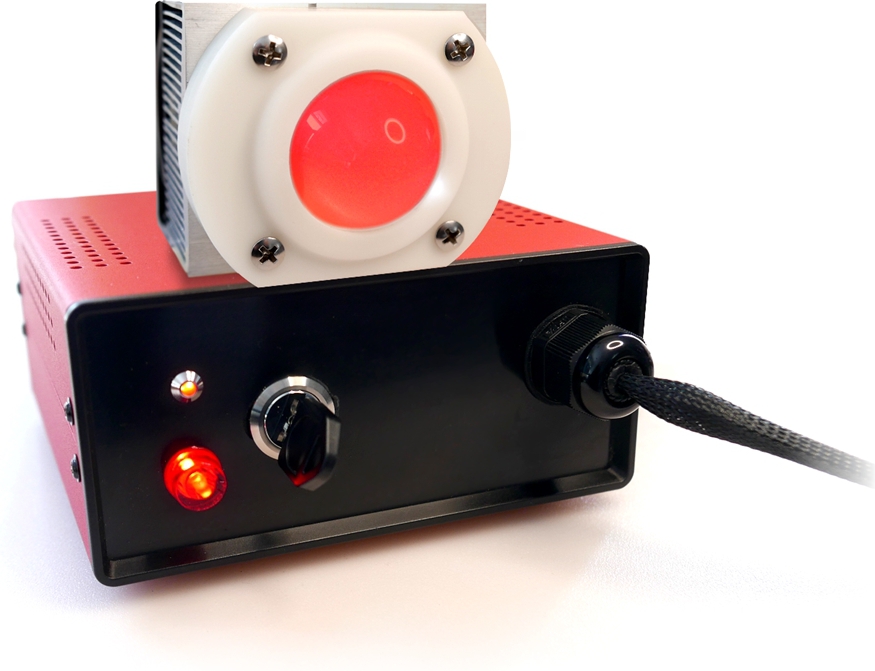 Professional & Personal Use
Coherent Medical is dedicated to providing you with the best therapeutic laser devices in the market.
Our laser devices have been carefully designed and manufactured to deliver accurate and precise laser energy to the targeted areas of the body suitable for different medical applications, including pain relief, inflammation reduction, tissue regeneration, and more.
Our 50W therapeutic lasers are powerful devices capable of delivering a high amount of laser energy in a short period of time. This can be useful for treating larger areas of the body or for delivering more energy to a specific area.
Coherent Medical is passionate about improving the quality of life for our customers, and we are confident that our therapeutic laser devices can help you achieve optimal health and well-being. Browse our website, view our expansive case studies to learn more about our products and how they can benefit you.
Our laser devices are user-friendly and easy to operate, making them suitable for both professionals providing patient care, and individuals who are looking to manage their medical conditions at home.
Our Products
Made in the USA
Our laser devices are designed and manufactured in the United States using the latest technology and scientific research to develop our laser devices, ensuring that our products meet the highest standards of quality and effectiveness. Our laser devices are also FDA-cleared and CE certified, guaranteeing that they are safe and reliable.
We believe that everyone should have access to effective and affordable medical solutions, which is why we offer our products at competitive prices. Our laser devices are also covered by a comprehensive warranty, giving you peace of mind and assurance that you are investing in a reliable and long-lasting product.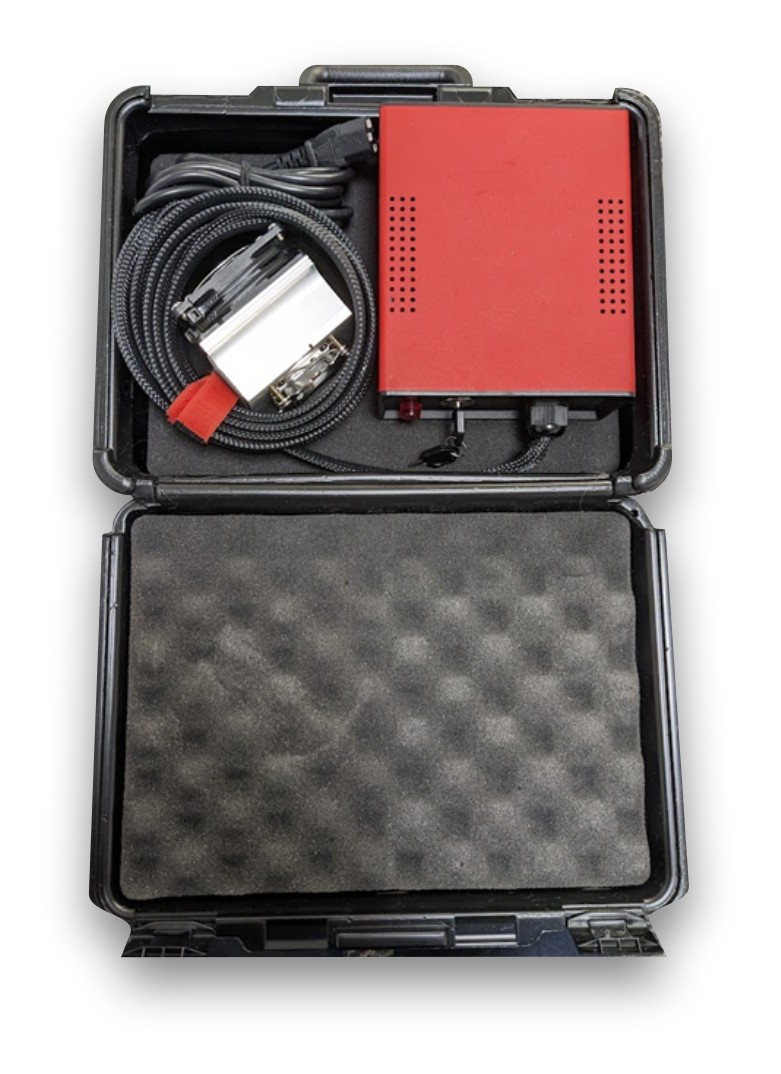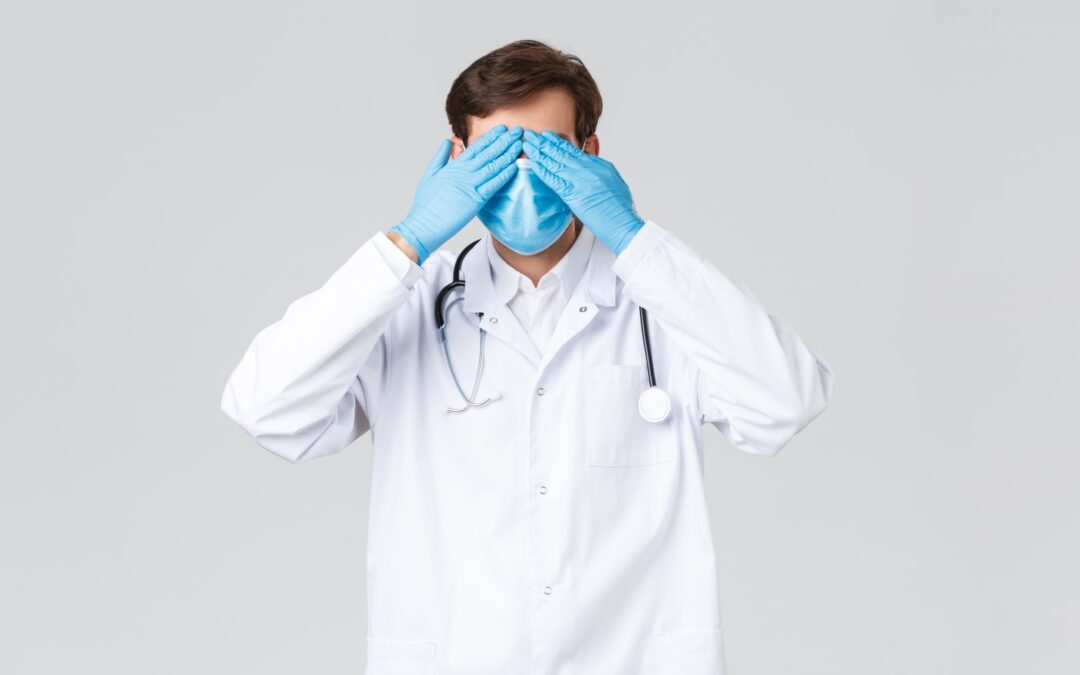 Laser phototherapy using high-powered LED laser phototherapy is a promising medical treatment that uses LED lasers to stimulate cellular activity and promote tissue healing. Despite its obvious benefits, the medical field, which has a long history of resisting...
Don Royal, D.C.
Don Royal has 30 years' experience in evaluating and treating human conditions. He is a doctor of Chiropractic, National University of Health Sciences, Chicago 1983.
Doctor of Naturopathic Medicine. Instituto Naturista, Antigua Guatemala 174.

Proficiency in Clinical Ecology, Acupuncture and NLP.

Founder, PTSD Resolution Project.

Founder Bayshore Medical, 1986.

Valedictoran Instituto Naturista, 1974.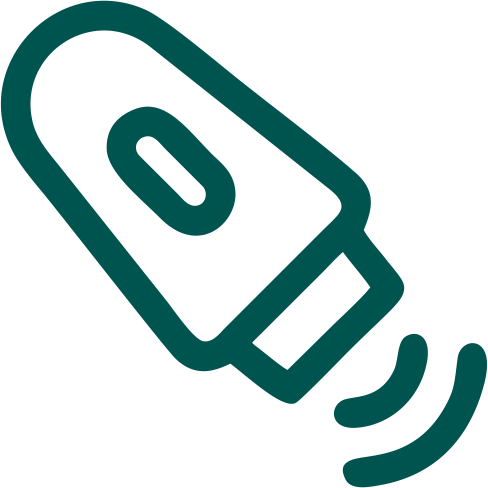 Laser Phototherapy
At Coherent Medical, we treat the entire family! We're here for examination, diagnosis, treatment and ongoing wellness for your medical needs.

General Health
Feeling discomfort or pain? We have the experience and technology to help! We also give referrals for injuries. Whether you're experiencing pain or only need some routine maintenance, we're here for you!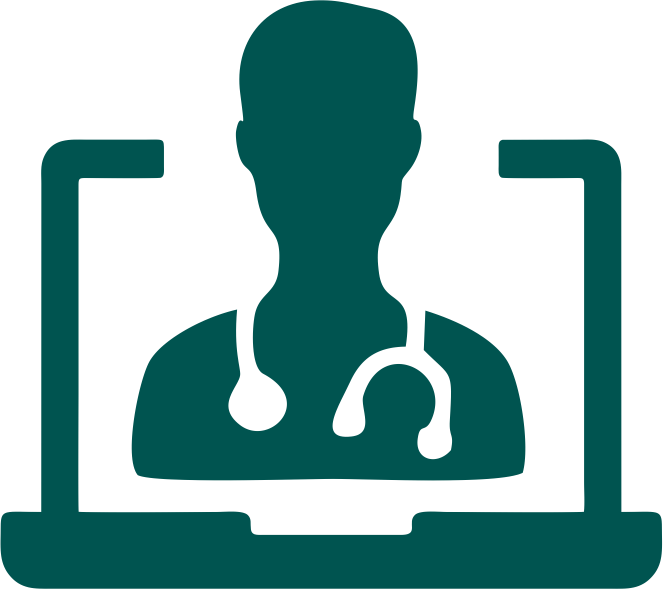 Telehealth Services
Sometimes there are obstacles to coming into a medical office, but help is still available. Our doctors can meet you over a HIPAA compliant connection. Same day appointments available!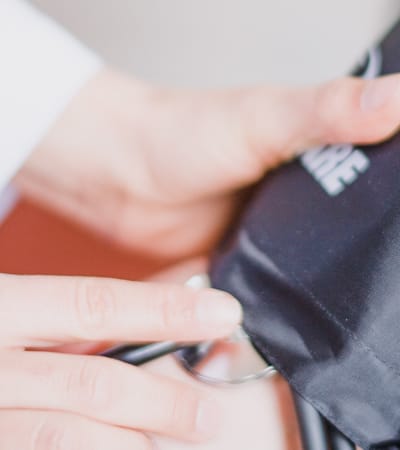 We're Here Whenever You Need Us
Call today to schedule an appointment. Please contact us directly with any questions, comments, or scheduling inquiries you may have. 
Open Hours
M - F: 8AM–8PM
Weekend: 8AM–6PM
Emergency Service: 24/7
Laser Phototherapy Session
1 hr|$95
Includes interview, diagnosis, and laser therapy